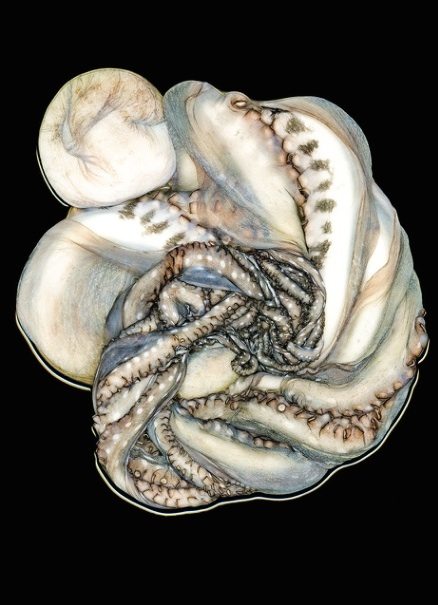 The NMSU University Art Gallery will be hosting the annual Juried Student Show (JSS), which will be unveiled at an exhibition opening on March 10th from 5 to 7 p.m. The exhibition, juried by the current Border Artist Resident, Alejandro Almanza Pereda, features a wide range of artwork created by both undergraduate and graduate students from any major at the NMSU main campus. The Juried Student Show presents a wonderful opportunity for students to demonstrate their talent and skills while engaging with their community.
The opening reception for the Juried Student Show, which is free and open to the public, will be held in the UAG from 5-7 p.m. on Thursday, March 12th. The awards ceremony will begin at 6 p.m.
The exhibition will run through Thursday, April 2.
The NMSU University Art Gallery is located in D.W. Williams Hall, at the intersection of University and Solano Avenues. The UAG is open Tuesday through Saturday from 10:00 – 4:00 p.m. Designated gallery parking is available, and general parking on the NMSU campus is free on weekends and after 5 p.m. on weekdays.
For more information, or to arrange a group visit, please visit the gallery website at: http://uag.nmsu.edu/, or contact UAG Administrator Jasmine Woodul directly (575/646-2545; artglry@nmsu.edu).
---