---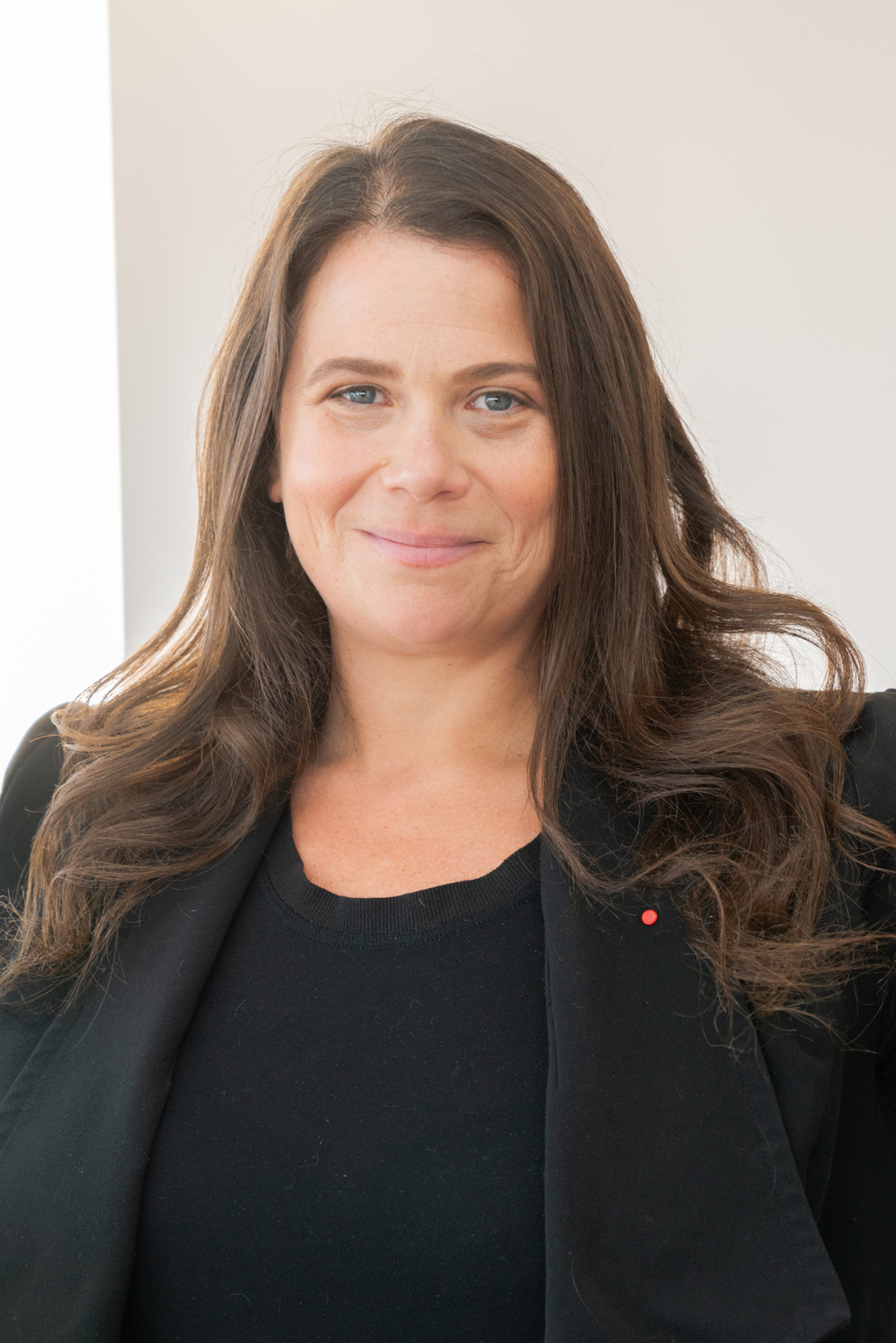 A Note from the Director
Dear Community of Southern New Mexico, NMSU Students, staff, faculty, friends and family, 
The NMSU University Art Museum (UAM) prides itself on community outreach, support and involvement and n othing is more important to us than the health and safety of our on and off campus community members. With this in mind Please read all about the COVID safe practices we have put in place for the museum and your safety. 
We will announce all changes in dates and times when you can visit us in the museum on our website uam.nmsu.edu, Instagram and Facebook @nmsuartmuseum. Please stay safe and please contact me directly if you have any questions or concerns- misage@nmsu.edu or 575-646-6110. 
Marisa Sage, UAM Director
misage@nmsu.edu
Thank you for your interest in the NMSU University Art Museum:
The current University Art Museum (UAM) exists within the Borderland region on the campus of New Mexico State University (NMSU), a complex environment spawning innovation, experimentation, and learning. This geographical context creates a unique role for the UAM since it is comprised of a diverse audience with numerous cultural influences. Beginning in February of 2019, the UAM will undergo a tremendous transformation supported by NMSU and the State of New Mexico when it opens into its new home in Devasthali Hall, a 55,000 sqft., 21st century, Visual Arts building named after donors Drs. Rama and Ammu Devasthali, housing both the NMSU Department of Art and the 8,700 sqft. University Art Museum.
With a notable holding of prints and photographs, the UAM has actively acquires and stewards a robust permanent collection of diverse artworks. As the contemporary visual arts hub in southern New Mexico, the UAM also provides enriching and informative experiences through participatory engagements with historical art, particularly its collection of over 1,700 retablos (the largest known portfolio of nineteenth century Mexican devotional paintings in the U.S.) and the Don Gonzales Collection, a collection of 90 World War I and II era propaganda posters. Through its expansive collaborations with internationally-renowned visiting artists, the full regional arts community, and interdepartmental partnerships, the UAM facilitates educational programming that aligns with the teaching objectives of both the Department of Art and NMSU. For the past three decades, the UAM has consistently designed numerous educational programming and outreach opportunities for local and visiting audiences in the Borderland, ranging from exhibitions, workshops, performances, and lectures to catalogues and scholarly publications.
For the first time in the history of NMSU the new art museum will house two permanent collection gallery spaces, the Bunny Conlon Modern and Contemporary Art Gallery and the Margie and Bobby Rankin Retablo Gallery. In addition to these two new collection focused exhibition spaces, the Zane Bennett Collection Study Room will allow visitors to request, view and research directly from NMSU Permanent Art collection. Through curated exhibits and collection-based educational programs with current community values in mind, the UAM will showcase its one of a kind modern and contemporary art collection. In the new museum, the State of New Mexico and public and private donors have invested in a state-of-the-art museum fire suppression system, a climate control system, and a customized art collection storage system which will allow for the UAM to properly store, preserve and care for the collections held in public trust.
Offering a bridge between the expansive regional community of Southern New Mexico and the university, the new UAM opening in 2020 is poised to: