2023 Visiting Artist and Scholar Lecture Series
Sponsored by the
NMSU Department of Art
and paid for by the Lilian Steinman Visiting Artist Fund:
Upcoming Artist:
---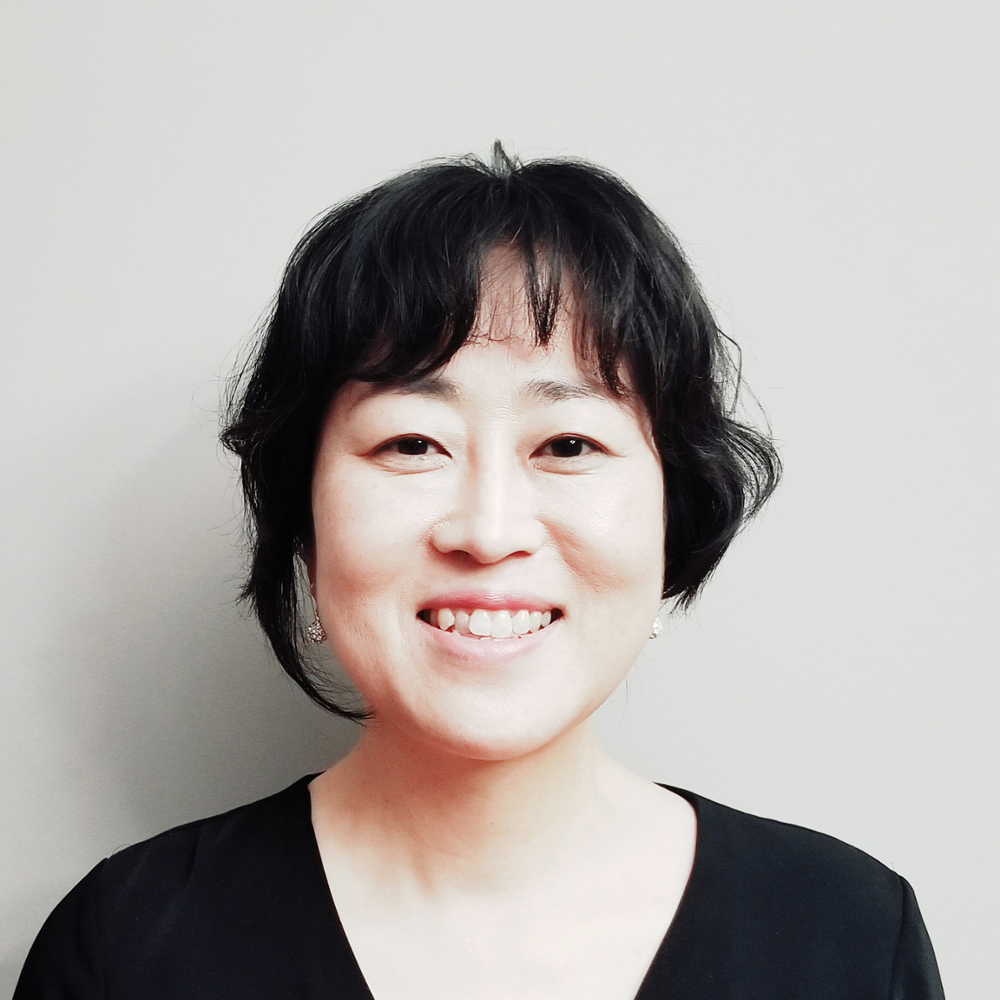 Yeohyun Ahn
Lecture on 6PM, Monday, September 18, 2023
Location: NMSU HSS Room 101A
is an award-winning graphic designer, educator, and researcher in collaboration with creative coding, diversity, and global leadership. She leads several research projects: the interdisciplinary typography project TYPE+CODE Series; a multidisciplinary project to bring awareness to Asian female faculty in America titled Social Homelessness on US campuses; and Evolving Graphic Design to bring academic diversity. Ahn received the SEGD Educator Award in 2022. Featured in the Washington Post, PRINT, New York Times Magazine, Creator's Project, Designboom.com, etc., Published in Graphic Design: The New Basics, Type on Screen, and Data-Driven Graphic Design and presented and exhibited at SIGGRAPH, Leonardo (MIT Press), IEEE VIS, ISEA, AIGA, SEGD, Atypi, Etc. Ahn holds an MFA in Graphic Design from MICA. She is on committees for the CAA Annual Conference and the Academic Task Force of the Society of Experiential Graphic Design.
---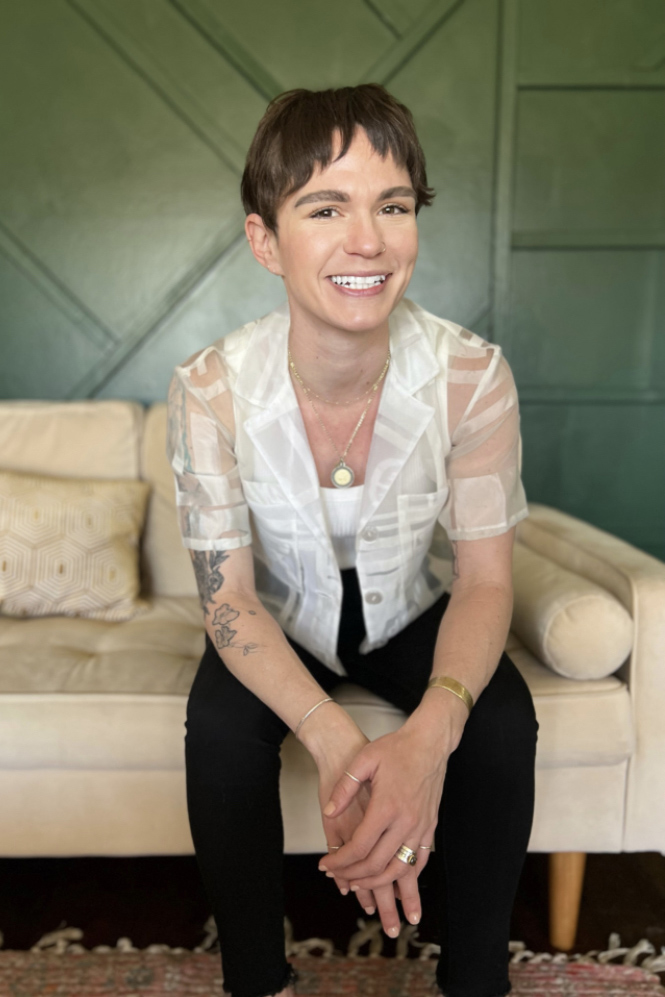 Kelly Ann Temple
Lecture on 6PM, Monday, October 9, 2023
Location: NMSU Devasthali Hall Bleacher

Zoom: https://nmsu.zoom.us/meeting/register/tZElf-iprD4tHdygysPv1dwLHGQuye9xqEoR#/registration
Kelly Ann Temple [she/her] is an artist, educator, and jeweler who is interested in our relationship with medical interventions; she is both fascinated by and fearful of the body's ability to adapt, accept, reject, and repair. She works in materials and forms that reframe her thoughts about the disparate connections between the organic and inorganic, living and non-living, the human and machine. Her work addresses
ideas of surface, acceptance, and transformation as it captures intimate moments where the biological and mechanical touch.
She is the head of Jewelry and Metalsmithing at the University of Central Oklahoma as Assistant Professor, and received her MFA at San Diego State University. Kelly's work has been exhibited nationally and internationally and is currently represented by Intro in Amsterdam, 108 Contemporary in Tulsa, OK, and Baltimore Jewelry Center.
---