The University Art Gallery is excited to announce a brand new movie series co-sponsored by the NMSU Creative Media Institute!  For this semester, our theme is the fallen stars of film, in which we will show four films that each honor one actor/filmmaker who has recently passed. ALL MOVIES ARE FREE AND OPEN TO THE PUBLIC! There will be free popcorn! Limited Seating is available, so bring your own comfy seat if you wish! All films will be screened in the University Art Gallery inside D.W. Williams Hall.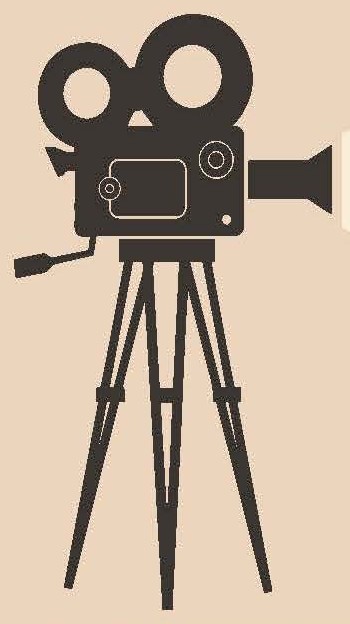 Our first film honored the Goblin King himself, David Bowie in his role in "Labyrinth".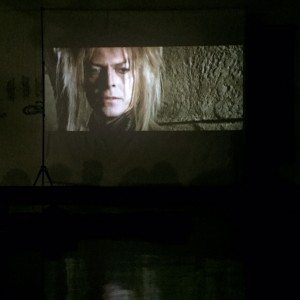 The second film honored the great Alan Rickman in the movie "Love Actually"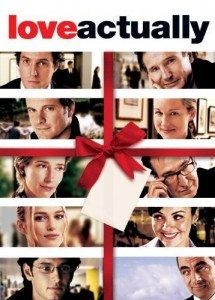 Our third film honored the late Philip Seymour-Hoffman in his role as Brandt in the iconic "The Big Lebowski". We had a great turnout with lots of popcorn and virgin "Caucasians" (milk!)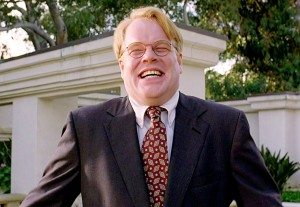 The final film of the semester will be May 12th at 7pm and it's going to bring our semester to an exciting close! We will be screening "Graffiti Bridge," which is the unofficial sequel to Prince's masterpiece, "Purple Rain"! We will have a little dance party directly following the screening here in the gallery, too!