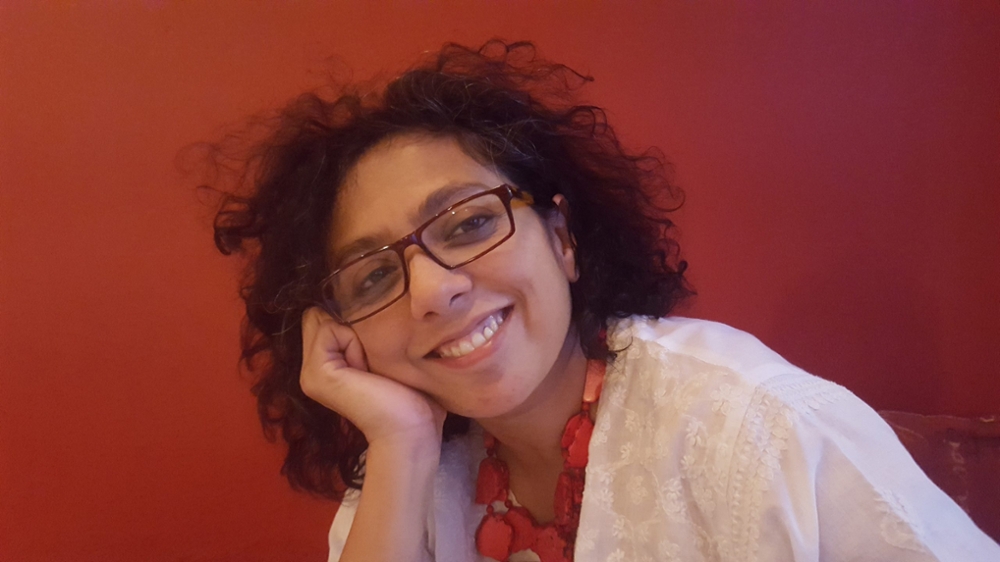 Saturday, August 15, 2020, 1PM (Online/Offline self directed workshop available) 
OutsmART Children's Program: Stop Motion Animation a workshop by artist/mother Sharbani Das Gupta
This OutsmArt Children's Workshop will be prepared by artist/mother Sharbani Das Gupta. In this workshop Sharbani will demonstrate how to create a simple animation using playdoh, a pet rock, other commonly available materials, and a smartphone camera. The animation can then be completed by making a small flipbook or by using simple online animation software.
Workshop available for download now by clicking here. 
If you do not have access to these materials, the UAM will be producing a limited amount of kits for local families designed for this project that will be safely prepared and sterilized, and can be picked up via drive-up on Saturday AM August 15th, between 10:00 -11:00 am MST in the University Art Museum parking lot located just outside Devasthali Hall on the east side. Please call 575-646-2545 for directions or for any questions. The full project description will be released at on this website on Saturday August 11th, at 1PM in conjunction with the Mama Create-up event. This event is not live, and is prerecorded so your children can take part anytime from any where. We will give you directions on how to download the stop motion software on the day of the release.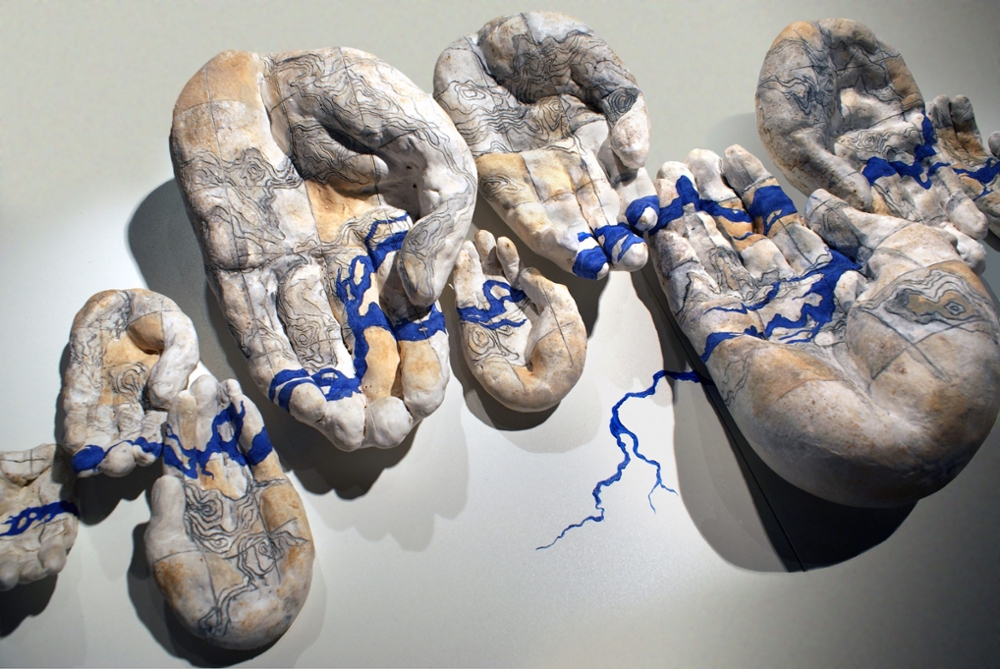 Sharbani Das Gupta is an installation and sculpture artist who works with clay and other media. Her work often explores issues connected to the environment and human rights. She is a core committee member for the Indian Ceramics Triennale and a member of the International Academy of Ceramics. Over the past few years she has participated in mentoring a summer youth film festival in Greece (SIFFY) where she has worked with the youngest children to create mini stop motion animation and claymation shorts.